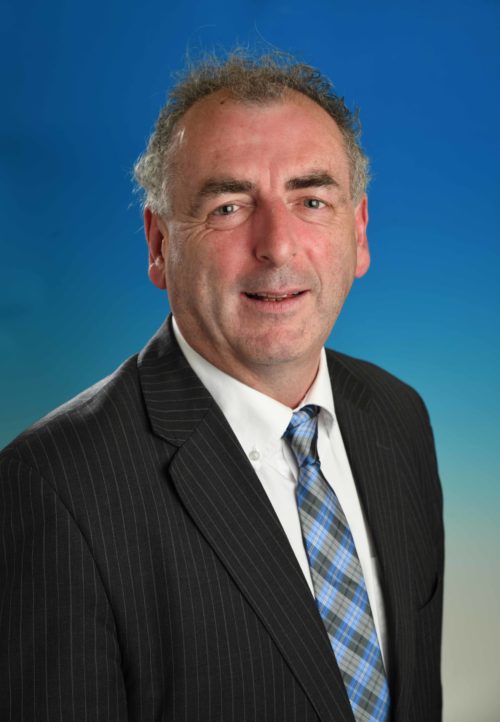 Long serving Councillor Michael Cahill has been elected as the new chairperson of South Kerry Development Partnership CLG. at their recent Board meeting. He has been appointed for a three year term. It is the first time a local authority representative has been elected chairperson in the history of SKDP.
Cllr. Cahill first became a member of Kerry County Council in January 1990 and has also served in the role of chairman of the Council as well as the former Southern Health Board since becoming a councillor. He was re-appointed as one of the three elected Kerry County Council representatives to the Board of SKDP following this year's local elections. He has a long track record in local politics and in working with local communities across a broad range of issues.
SKDP CEO Noel Spillane said that on behalf of the Board, the Management and Staff of SKDP, he wished Cllr. Cahill the very best in his new role as chair and has no doubt that he will serve SKDP very well in that capacity.
Cllr Cahill said he was honoured and privileged to be elected Chairperson of South Kerry Development Partnership CLG and that he wished to make South Kerry a better place to live in for all, with new and enhanced facilities and amenities. He said he was anxious that SKDP would drive on development throughout the region during what will be a crucial time for all of us. "We await the Planning Judgement on the South Kerry Greenway, something the vast majority agree would be the making of all of Kerry and would secure the futures of many generations to come" stated Councillor Cahill. The new Chairman said he looked forward to working closely with the CEO, Board of Management and Staff and to continue the great work carried out over the years by South Kerry Development Partnership.